This baby is turning 1 and it's been one hell of a year! And we're gonna cebrate like only Caravan knows how to!
3月18.19.20 就是驼队餐吧的一周年。欢迎所有的朋友们来跟我们一起班最大的TMD party!
To keep things simple, we have 3 days of amazing music, food specials, drink specials and surprises! Let's mee what's up:
简单的讲:牛逼的乐队,特色菜,饮料折扣和惊喜!看看这是怎么回事:
EAT美食:

3.18: 1/2 OFF LAMB MECHOUI 羊腿半价
3.19: 1/2 OFF CHICKEN TAGINE 摩洛哥炖鸡半价
3.20: 1/2 OFF BURGERS 汉堡半价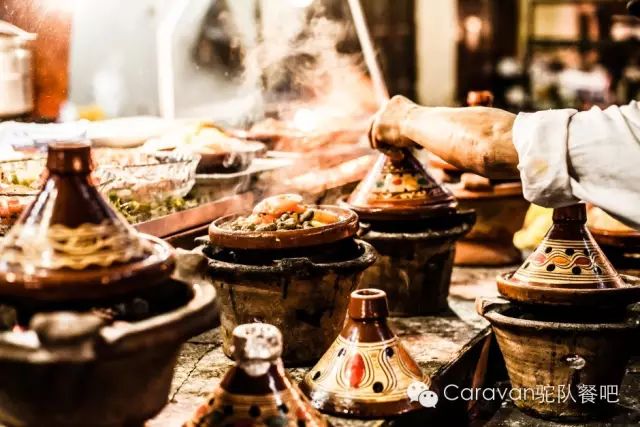 DRINK 喝:

3 Days Happy Hour & More hourly specials

3天都有欢乐时光的价格

PLAY演出: 
Day Ticket门票: 元80 (door) 元60 (Presale)
3 Day Pass 三天票: 元150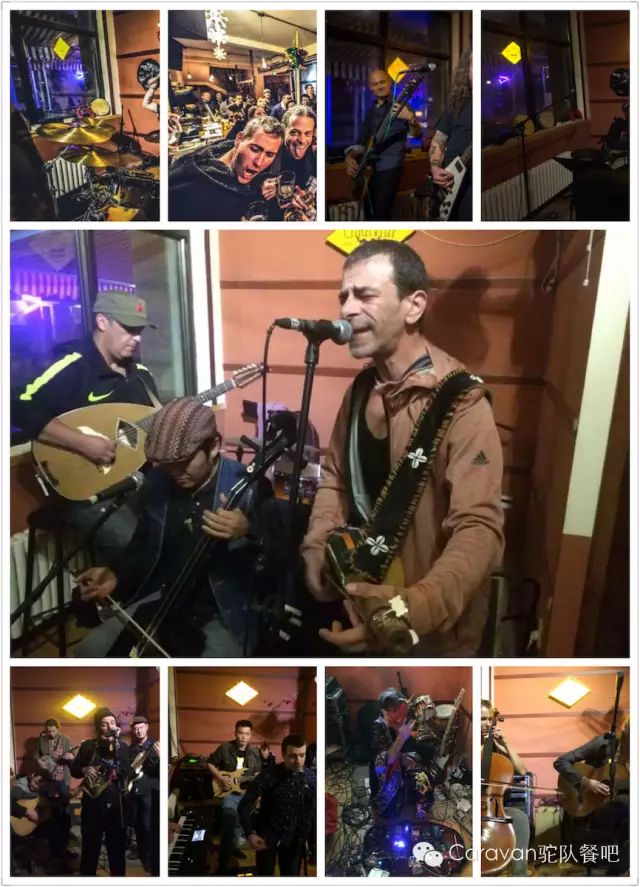 2016.3.18: Day 1 第一天

WHAI 坏乐队
A公馆 RESIDENCE A
HEIKE KAGLER
& More….
2016.3.19: Day 2 第二天

Little Punk 小朋克
PlausAbel DeniaBilly
Wu & The Side Effects 吴的反作用
Mademoiselle 大小姐乐队
2016.3.20: Day 3第三天
BAD MAMASSAN坏妈妈桑
HELL CITY乐队
9 TREASURES九宝乐队
more details during the week…. we're gonna burn the house down!!