we recently upgraded our drink menu with a slew of new wines, cocktails and more! Here is a small run down:
Wines
We were nominated for best wine list at the Beijinger's 2016 restaurant awards.. that put up a lot of pressure on us to keep things at a high level so we added some newer options for reds and whites!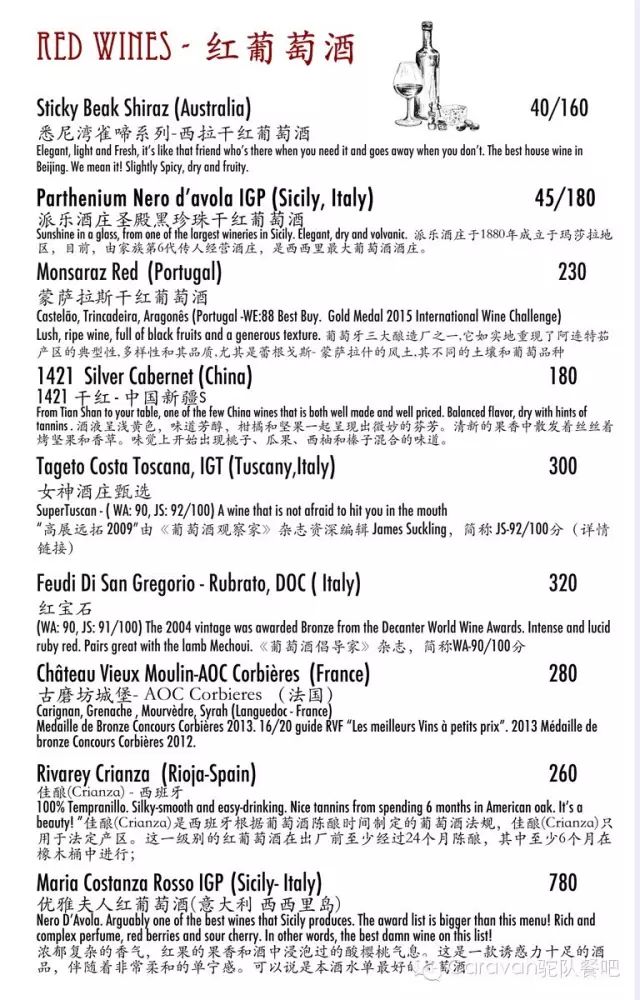 Cocktails
While we focused on wines, we kept working out on our cocktail identity and are proud of the new additions: Casablanca themed originals, New Orleans classics and originals as well as some wonderful standards.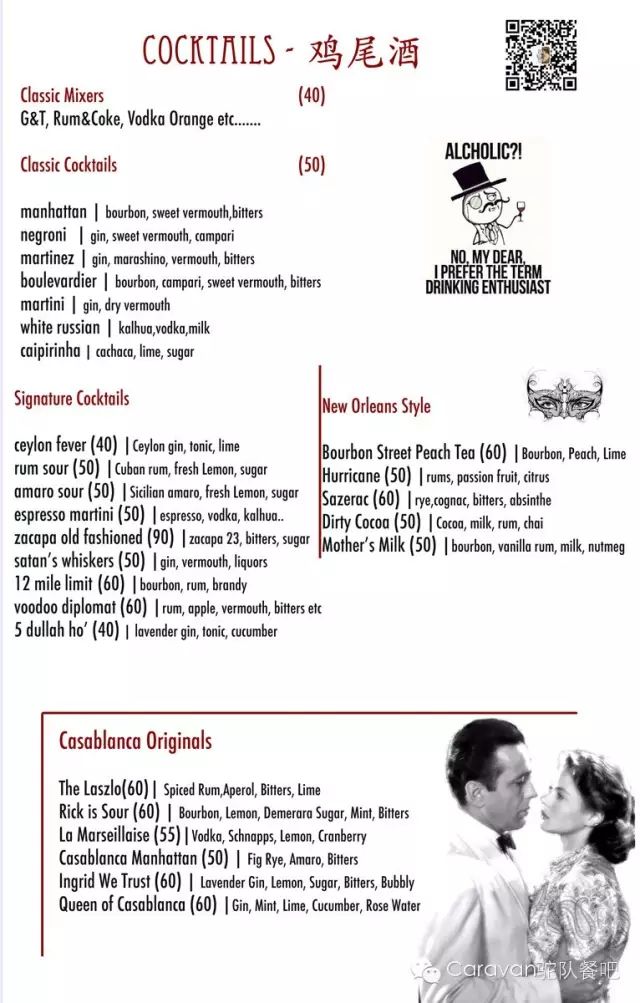 Spirits
We continue pushing the gin mantle and have now close to 20 gins on the menu! Of course, it wouldn't be a Badr establishment without a great selection of rums and bourbons!